What Does a Software Engineering Manager Do?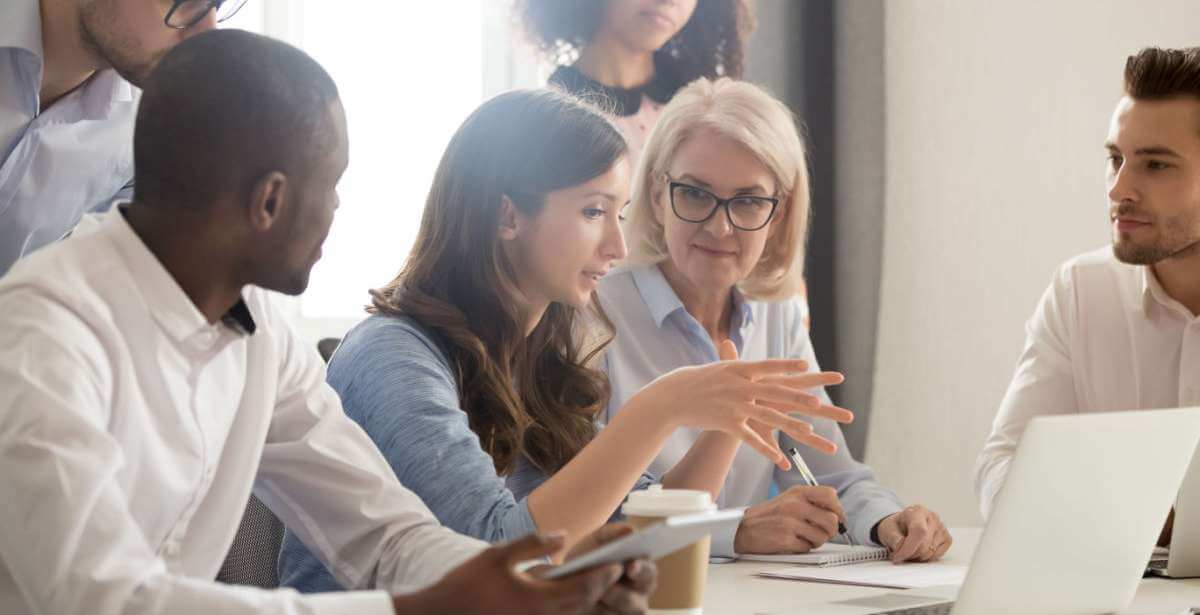 Software engineers spend the majority of their workdays building software, but engineering managers have a plate filled with more diverse tasks. Each week presents managers with various challenges, both technical and interpersonal, to overcome. Additionally, great engineering managers are forward thinkers, building a team that will take the company to a brighter future. For engineers or project managers who hope to step into managerial roles in the future, cultivating a wide range of skills will be invaluable in making the leap.
Typical Responsibilities for a Software Engineering Manager
A software engineering manager is uniquely positioned to execute technical tasks, keep projects on track, and manage a team of engineers, which means that applied knowledge, steady leadership, and people skills are all necessary to thrive in this role.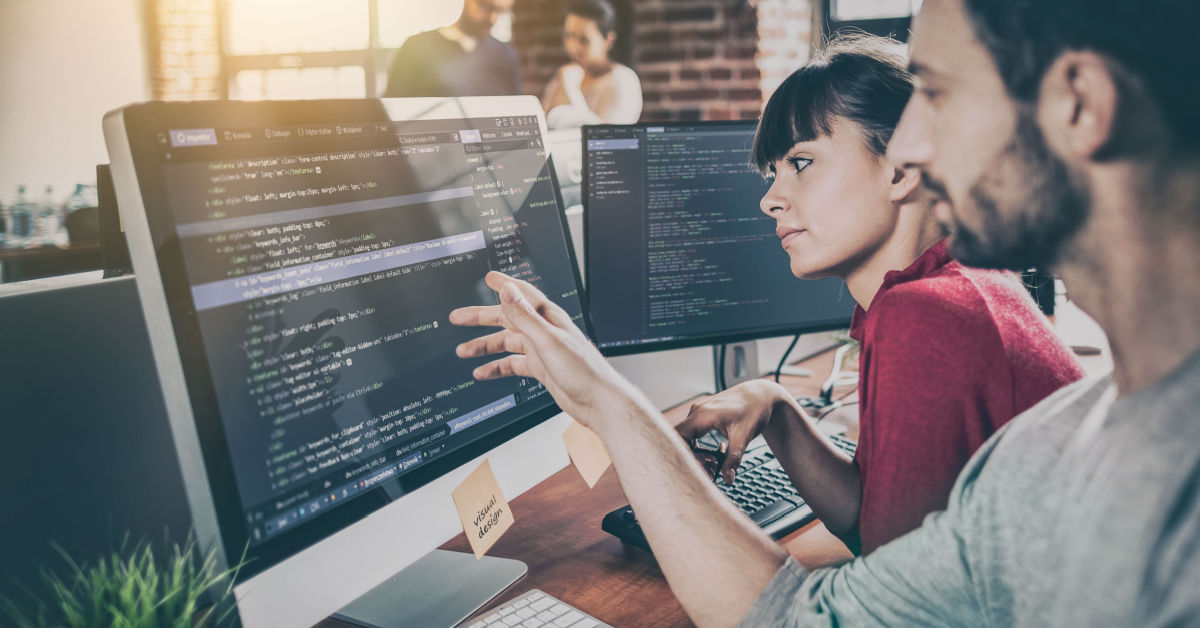 Technical Work
Managers will likely spend less time in lines of code than engineers do, but a strong grasp of software coding is still necessary for two reasons. Firstly, managers are better positioned to solve technical problems when they keep up with their training and stay apprised of the latest technological developments. Additionally, when managers are well-versed in their team's work,  they can step in to help train new employees or solve interpersonal disputes when they arise, offering straightforward solutions that keep the team moving forward in unity.
Project Management
As the leader of an engineering team, managers are tasked with keeping projects on track from start to finish. This means verifying that each project under their leadership is:
Coded correctly
Within budget
Delivered on time
To manage projects well, managers should be able to toggle between big-picture views and the minutia of small tasks. A software engineering manager's schedule will have meetings with company leadership about strategic solutions mixed with time allocated for solving code problems with their engineers. Pivoting seamlessly between the two is a learned skill, but it will keep the engineering department on track.
Project management also requires a few hours spent on administrative tasks each week. From answering emails to assigning tasks to building project roadmaps, managers are tasked with communicating well and keeping deliverables on target. In many cases, a manager will serve as the primary contact for external departments, allowing engineers to remain focused on technical work instead of spending hours distracted by internal communication. Great managers learn how to focus on many objectives so their teams can execute what matters most.
Team Leadership
People skills are required for effective management in any sphere. Software engineering managers will likely report to company leadership, along with stakeholders and investors, about the current status of software development and its projected futures. They serve as the "go-between" for engineers and corporate decision-makers.
Additionally, managers offer support to their engineering team, helping them set and achieve necessary goals and benchmarks. They'll lead team meetings and one-on-one evaluations, provide feedback and offer solutions, and assign tasks to make sure that every project is out the door on time and in excellent condition.
As with any managerial position, the job requires treating employees well, even in the face of difficult conversations. Managers are often responsible for addressing shortcomings in the workplace, whether that means defending their team when a company leader questions their work or letting an employee go when their work is not up to par or ethical lines have been crossed. These kinds of conversations require both strength and empathy.
Finally, managers are often leading the charge when it comes to talent acquisition. Because of their familiarity with the company's vision and strategy, managers are well-positioned to find new hires who fit the company's culture and bring the necessary skill set to the role.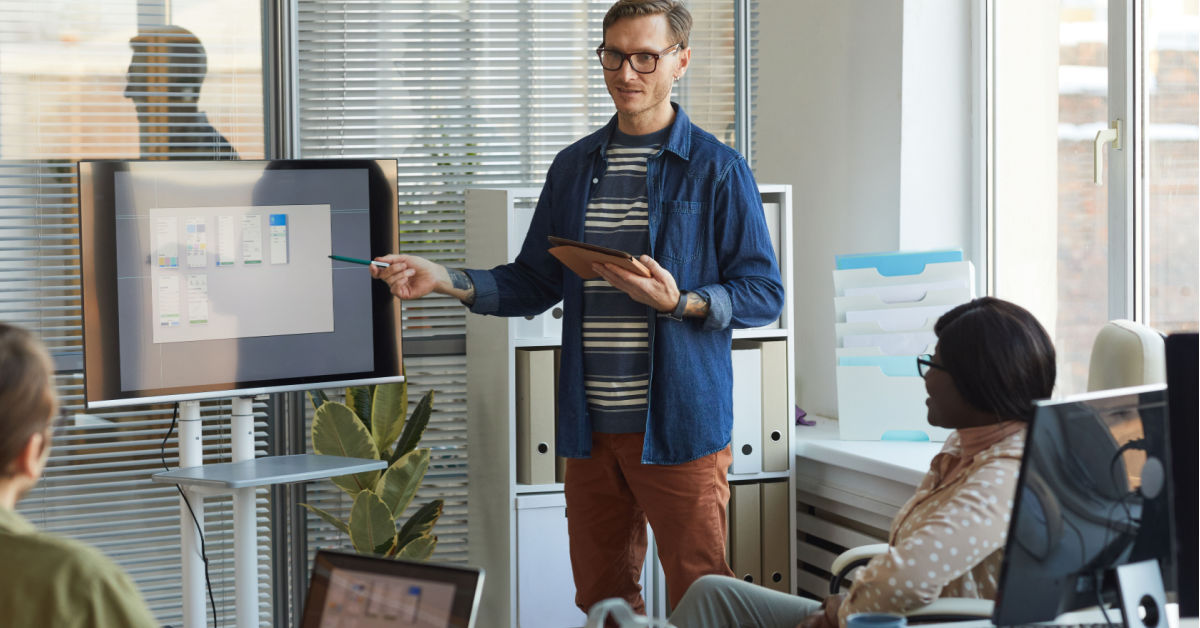 How to Become a Software Engineering Manager
Software engineering managers have the chance to further their technical skills, lead others well, and contribute to the vision and strategy of growing companies. With such a wide scope, this career offers many advantages and opportunities for growth. And now more than ever, cultivating these outlined skills can hold the key to securing a management position.
As companies seek to incorporate fair hiring practices and secure the best possible candidates, many are opting for a "skills over experience" approach to acquiring new employees. According to a recent survey, nearly half of companies are hiring with a "skills first" mentality, meaning that they view an applicant's strength by assessing their past work and future potential, instead of simply relying on a resume. They are also seeking to offer roles that serve employees holistically, offering better benefits and more balance instead of simply offering more money. For any candidates who are looking to step into management, there's never been a better time to consider a change — and every learned skill helps.
How a Master's in Engineering Management Can Help
To step into a new role with well-honed skills in both engineering and management, consider a Master's in Engineering Management (MEM). This degree helps STEM professionals seamlessly combine technical expertise with managerial skills, culminating in a degree that equips them to manage projects, technology, and people with success.
For a flexible program that works with your schedule, consider earning your MEM degree from uOttawa. With the only 100% online MEM degree program in all of Canada, uOttawa has helped engineering students find a bright future with our innovative program for over three decades. Our program was designed for engineering students with strong management skills. Throughout your coursework, you'll hone those skills even further, learning how to manage people and projects with confidence.
The MEM degree at uOttawa can be customized to your career objectives, ensuring that you're on the best path for success. We offer four concentrations — Advanced Project Management, Data Analytics, Operations Management, and Product Innovation Management — and you can select up to two in your course of study, depending on your goals.
With three start dates each year and no GRE/GMAT requirements or on-campus classes, it's always a good time to earn your degree here. Take the next step with a flexible, online Master of Engineering Management degree from uOttawa.