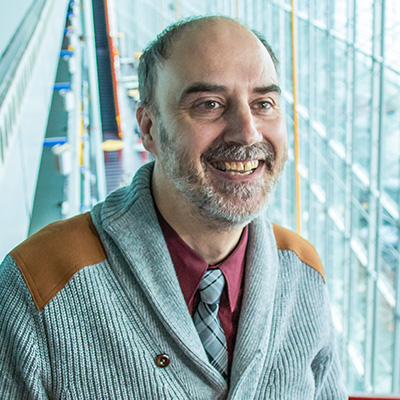 Welcome to the University of Ottawa!
As Dean of the Faculty of Engineering, it's an honor to welcome you to the online Master of Engineering Management degree and Graduate Diploma in Engineering Management programs. As a former undergrad and graduate student of uOttawa, I have had the unique privilege of observing our university's extraordinary growth and transformation over the years, and I'm proud of uOttawa's consistent top global rankings – currently sitting at the 145th best university in the world.
Our 100% online MEM program – the only one of its kind in Canada – offers a flexible, customizable curriculum to meet your needs as a busy professional. You can achieve your career objectives while maintaining your current full-time role.
Focused on project and people management, latest technologies, and operations best practices, the MEM program offers four concentrations to tailor your learning, enabling you to lead technical teams efficiently and effectively. The Graduate Diploma prepares you with four essential core courses in engineering management plus one elective. Both industry-oriented programs deliver the in-demand skills needed to stand out in the job market.
At uOttawa, we believe we can make the future happen now. It starts with leaders like you who are driven to advance, improve, innovate, design, and master techniques and processes that can change the world.
We look forward to introducing you to our faculty industry experts who can take you to the next level in your engineering career.
Sincerely,
Jacques Beauvais
Dean of the Faculty of Engineering, University of Ottawa
Close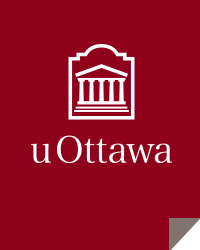 To determine if this program is a good fit for you, request information to learn more about:
Get your guide for details about the Online Engineering Management Degree programs. Receive information such as:
Get your guide for details about the Online Executive Master of Health Administration program. Receive information such as:
Admissions Requirements
Tuition Costs
Start Dates and more